Fenugreek is a plant believed to be originated in the Middle East. It is used as a fresh or dried herb and also as a spice, using the seeds. Fenugreek seeds are rich in protein, dietary fiber, B vitamins, manganese, and iron. In their raw state, the seeds are very bitter and need to be roasted or soaked in water for an hour to remove most of the bitterness. The smell and the flavor of fenugreek seeds are pungent and dominant, and for most Westerners it is an acquired taste. You either love the flavor and the smell, or you can't stand them. When eating large amount of fenugreek, the odor may be secreted in perspiration (I'm talking from personal experience), so make sure that you or people around you don't mind the smell 🙂
Some people may be allergic to fenugreek, so please make sure you are not susceptible before attempting to experiment with this great plant.
The plant in all its forms is widely used in the Indian subcontinent. The leaves are used in curries and are also served as fresh herbs in salads. The seeds are used ground in spice mixes, pickles and chutneys.
In Persian cuisine, the leaves are called Shambalileh and this is probably the name you'll find them under when looking for them in Middle Eastern stores. They are used in khoresh Sabzi, kukus (quiches), and fresh as part of sabzi (fresh greens served on the table).
Fenugreek seeds are used in Yemenite cuisine ground in spice mixes (Hawaij) and in Samnah – the Yemenite version of ghee. The seeds are also used to prepare a condiment eaten by Yemenite Jews called Hilbah (see recipe below) which is served with soups and stews. Hilbah is considered very healthy as it is believed to strengthen the heart and lower cholesterol and blood sugar.
Ethiopian cuisine also uses fenugreek, which is called Abesh. The seeds are incorporated in various dishes and are also used as a natural herbal medicine to treat diabetes.
Georgian cuisine is another cuisine that enjoys fenugreek in its dishes. They use a slightly different type of fenugreek, known as blue fenugreek.
I'm sure there may be other cultures using fenugreek in various degrees in their cuisines, and I apologize in advance to all of those I unknowingly omitted.
At home we use both the leaves (we can only find them in their dry form) when we cook Persian dishes, and we use the ground seeds in spice mixes and to make Hilbah which goes great with Yemenite Chicken Soup.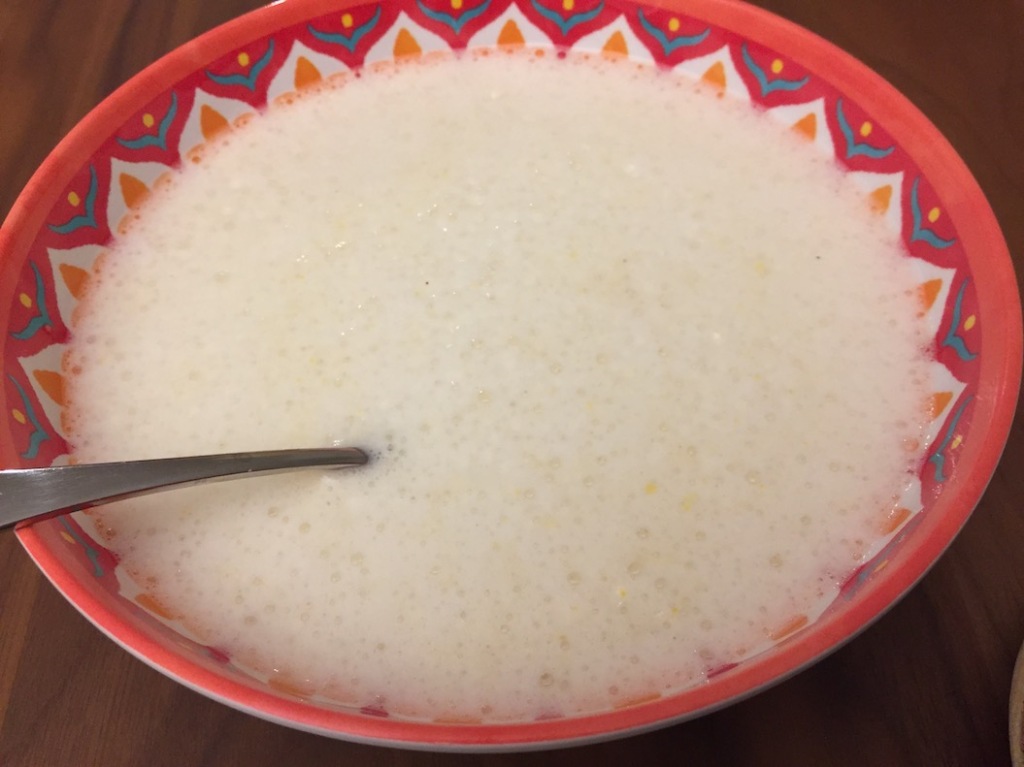 Hilbah
Ingredients
2

tbsp

ground fenugreek seeds

(found in Indian and Middle Eastern stores)

¼

cup

water

juice from 1 lemon

salt
Instructions
Place the ground seeds in a bowl, cover with water and soak for at least an hour in the refrigerator.

The seeds will soak most of the water and will double in size.

Discard of the water by tilting the bowl gently (don't spill the jelly-like seeds themselves).

Add lemon juice, 2 tablespoons water and salt, and using a whisk or a mixer whisk the hilbah until it becomes thick and frothy. Add a little more water if necessary. The consistency should be fluffy but not watery.

It is best eaten when freshly made. You can keep leftovers in the fridge in a closed container. Hilbah tends to turn dense and lose its foam after a while. You can either add it to foods as is or add some lemon and water and re-whisk it to recreate the original texture.