My sister is a pastry chef, and she is REALLY great at baking. Everything she bakes is amazingly good. She happens to be a wonderful cook as well. Today I'm posting her recipe for Israeli sandwich rolls. These rolls are the kind we used to buy every morning at the grocery store when we were kids in Israel and made sandwiches to take to school. Soft and slightly chewy, and always so fresh…I'm not sure if you can find these rolls in the U.S. I haven't seen any in all the years I've been living here.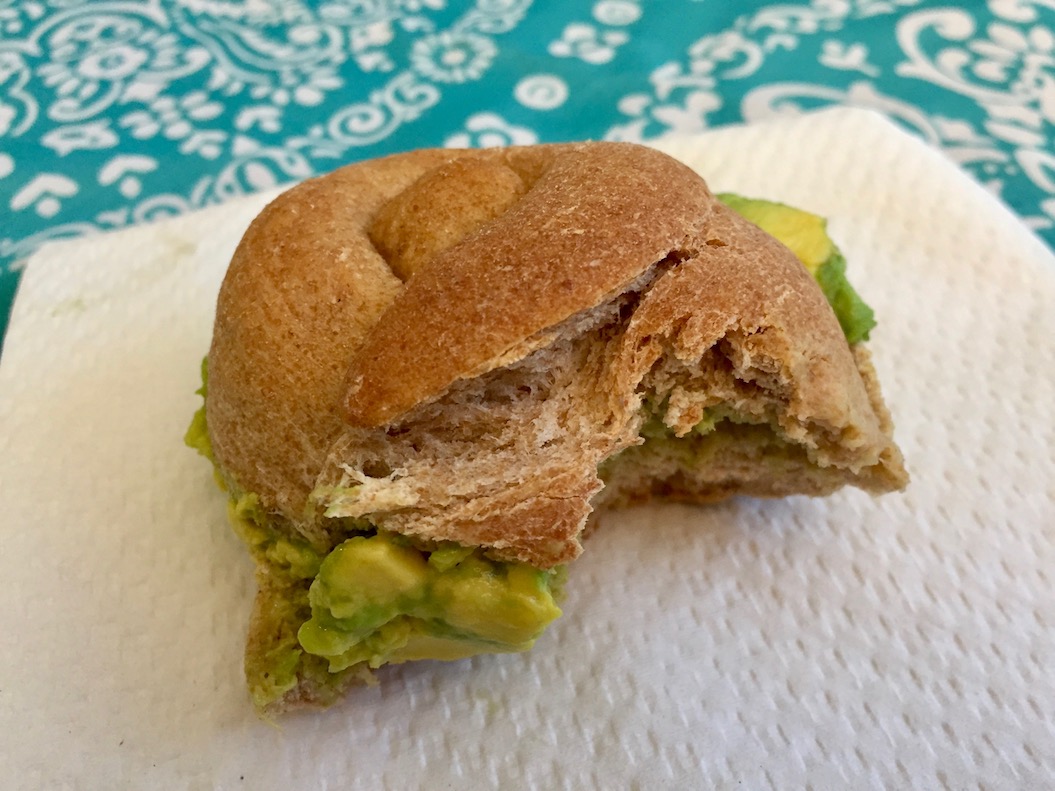 My Sister's Amazing Sandwich Rolls
Ingredients
1

kg (2 lb)

all-purpose flour

2

tbs

dry active yeast or 50g baker's yeast

5

tbs

sugar

1/3

cup

oil

2

cups

lukewarm water

1

tbs

salt

1

egg for egg wash (optional)
Instructions
In a mixer bowl equipped with the hook attachment mix the flour, sugar and dry yeast.

If using baker's yeast, dissolve the yeast in ½ cup of lukewarm water. Let it develop for 5 minutes. Add it with the liquid in the next stage.

While the motor is running, gradually add 2 cups water (or 1 ½ water and the yeast mixture if you used ½ cup water for the yeast) and oil. Add the salt at the end and continue kneading for 7-10 minutes, until the dough detaches from the walls of the mixing bowl, but still sticks to the bottom.

Place the dough in a lightly greased bowl, cover with a clean towel, and proof in a warm place until it doubles in volume.

Remove the dough from the bowl and place on a work surface lightly floured.

Punch the dough a few times to deflate it and divide it into 16 equal pieces.

Roll each piece of dough into a 10-inch-long rope and tie it in a knot.

Place knots on a baking sheet covered with baking paper and space them out, leaving 4 inches between knots. Cover with a towel and proof again until knots double their size.

Bake in a 350F oven for 20 minutes.